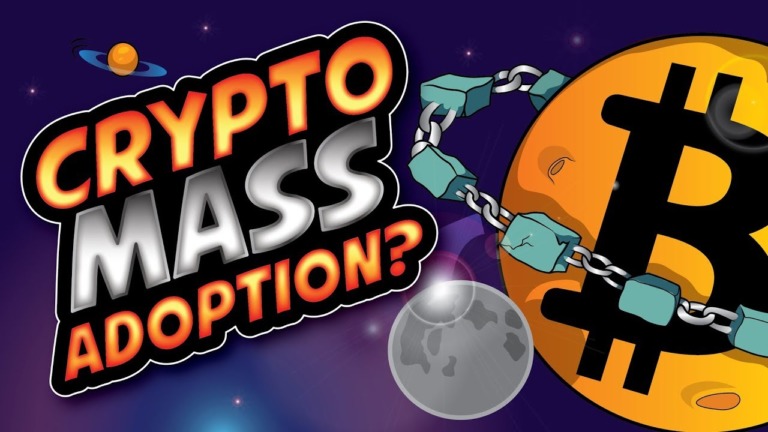 As someone who has been extremely involved in the cryptocurrency space the past 2 years, and 6 as an investor I want to point some things out.
The whole space is full of egomaniacs
When I first got involved as an investor in 2013 buying 2.5 BTC I thought very little of where it could go. It was a small tight group of believers back then. As the space evolved you found there were more and more Craig Wright's. What I mean by that is there were tons of people with massive egos who did not care what others said. It was okay before 2016-2017 as I wasn't so closely following what was going on.
Once I got involved in the space more quit my job and went deep into the space I noticed something. I saw a tom of egomaniacs pretending they really knew what they were talking about, I saw people acting like they knew everything about everything and I saw CEOs who had little to no hope other than big talk and hopium.
In my opinion, we need more humble leaders in the space, people who truly care about it more than making as much money from…
Click to continue reading on its source location…
Source: https://thebitcoinnews.com/adoption-from-the-grass-roots-the-reason-its-just-not-happening-yet/