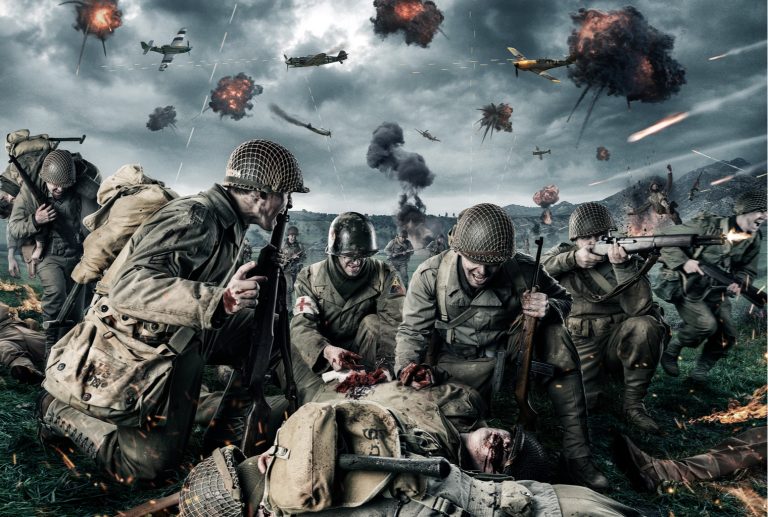 Every year, Bitcoin faces a new foe intent on crippling it by undermining the foundations it was built upon. From mining cartels to developer disputes, Bitcoin has faced a barrage of threats over the past decade. When it's not internecine conflict taking its toll, it's external forces including politicians and regulators seeking to exert control. In 2020, the cryptosphere will face one of its toughest challenges yet as the KYC war heats up.
Also read: Utorg Exchange Grants Access to Traders With Limited Verification
The Battle Lines Have Been Drawn
This year, the Financial Action Task Force (FATF) issued strict new global standards for crypto assets. In 2020, the guidance will begin to come into force, while in January the EU's Fifth Anti-Money Laundering Directive (AMLD5) kicks in. The upshot of this is more Know Your Customer (KYC) enforcement, stricter controls on buying and selling cryptocurrency, and increased compliance. Bad news for bitcoiners, in other words, who value their privacy.
The threat placed by the incoming…
Click to continue reading on its source location…
Source: https://thebitcoinnews.com/a-bitcoin-war-is-brewing-over-kyc/