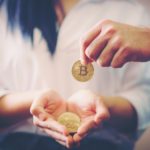 Instead of purchasing large amounts of Bitcoin, which isn't realistic for many individuals, you can earn Bitcoin in several smart ways by using the online resources available to you. Fortunately, with the current popularity of Bitcoin, you have plenty of options for going about it. Here are a few of the top ways you can earn Bitcoin without having to do any Bitcoin mining: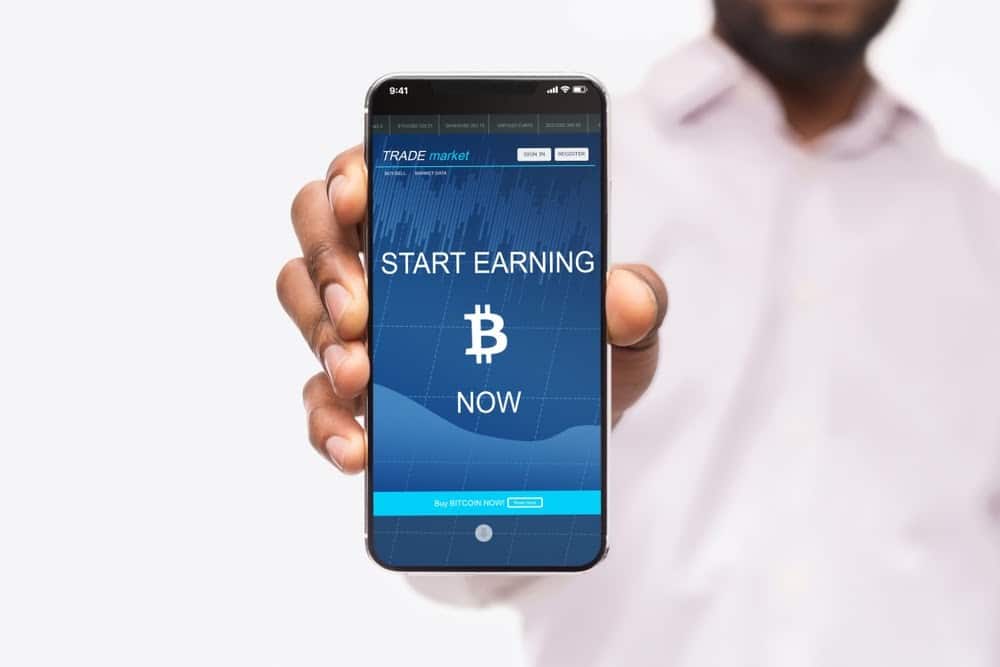 Set Up a Crypto Interest Account
A crypto interest account works similarly to an interest-yielding bank account. By putting your Bitcoin in one of these accounts, you will earn interest over time. With compounding interest, the earnings could be substantial if you're willing to hold them there for the long run – say, if you're using this as an alternative retirement savings account.
Sell Items Online
If you're going to sell your items online for Bitcoin, you want to use a reputable Bitcoin marketplace to do so. The one you'll want to use will also depend on what you're selling. For example, if you're trying to figure out how to sell a car, you could use…
Click to continue reading on its source location…
Source: https://thebitcoinnews.com/6-ways-to-earn-bitcoin/