Bitcoin price held steady above $5000 April 9 but one trader remained cautious about trusting the cryptocurrency's bull run would continue.
---
'No Magic Price' For Ending Bear Market
In a tweet Monday, veteran trading guru Tone Vays warned that even though Bitcoin price 00 had managed to maintain support at $5000, its trajectory was more important.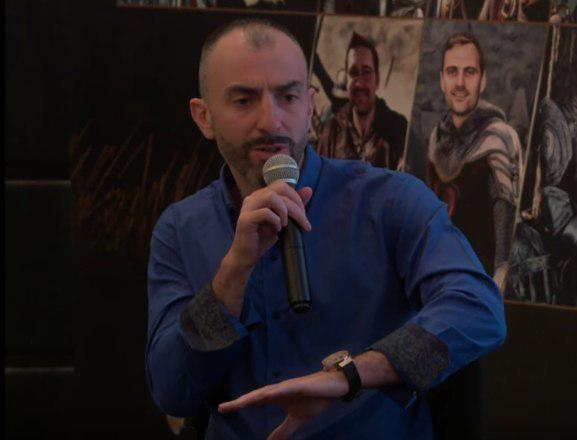 He wrote:
There is NO magic price that turns a bear trend to a bull trend, it's about how $BTCUSD gets to a price. 
Bitcoin delivered its most successful seven days in more than a year last week, jumping from near $4100 to more than $5300. Trade volumes and network activity increased accordingly as BTC price capped a 7-week winning streak, the longest since its all-time highs in late 2017. 
At the time, many expected the rise to be short lived, but as of press time, Bitcoin price remains hovering around $5200, having traded within a narrow $100 range over the past 24 hours.
Despite that stability, however, Vays implied a sudden price explosion does not form a firm…
Click to continue reading on its source location…
Source: https://thebitcoinnews.com/5k-is-no-magic-price-that-turns-bitcoin-price-bullish-says-tone-vays/