Searches for "Altcoins," the cryptoeconony's vernacular phrase for cryptocurrencies that aren't bitcoin (BTC), are gaining some fresh traction as of late, per Google Trends.
That dynamic has led some pundits in space as hailing, likely prematurely, the arrival of altcoin season as was seen in 2017, when many small-cap, mid-cap, and big-cap coins experienced an acute boon in their valuations.
The verdict's still out on whether that cycle is repeating yet. Bearish trends may continue on for years. But if an altcoin season is nigh, there are a few projects worth watching as solid contenders to make further inroads into the top echelon of cryptocurrencies by market cap.
"Altcoins"
1. ChainLink (LINK)
We have high hopes for Chainlink; Decentralized oracles are probably one of the most underrated storylines in the crypto space to date, and that makes ChainLink one of the cryptoeconomy's most underrated projects.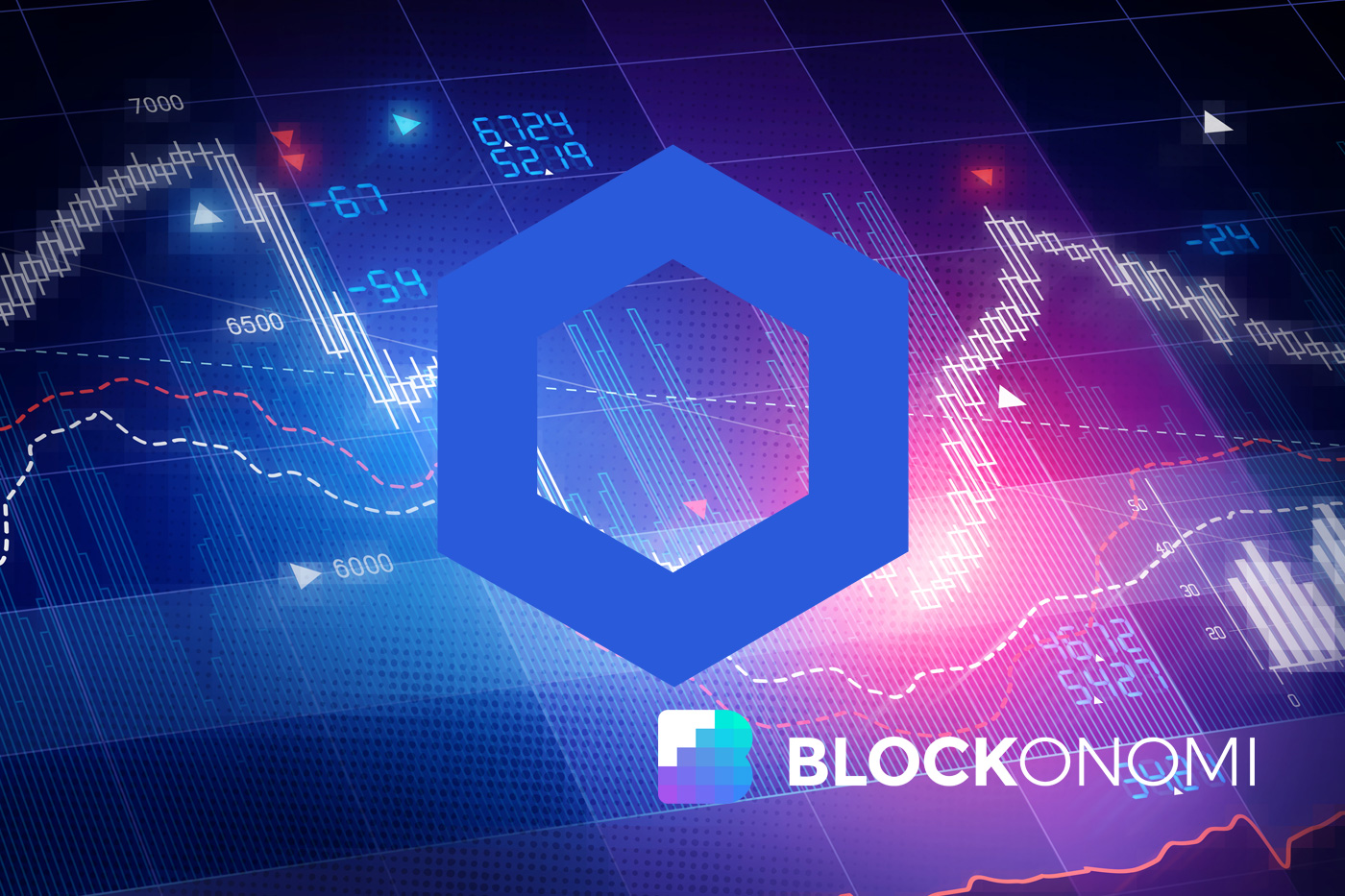 For smart contracts to truly become revolutionary, they'll need to interact with data that's external…
Click to continue reading on its source location…
Source: https://thebitcoinnews.com/5-cryptocurrency-projects-to-watch-if-altcoin-season-returns/