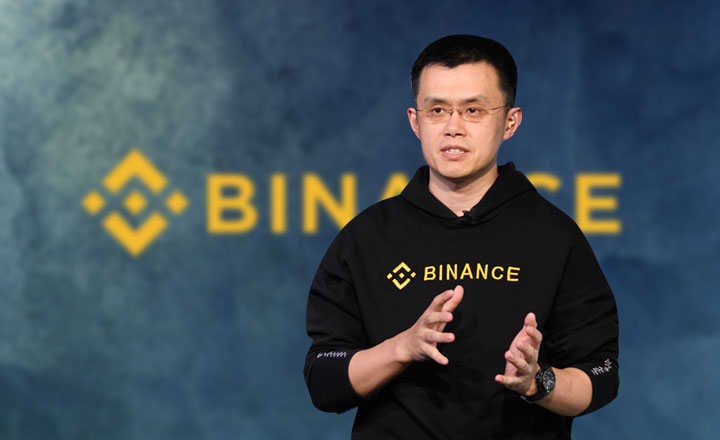 Binance has been the victim of a sophisticated attack, with 7,000 BTC stolen from their hot wallet by hackers that gained access to user accounts through phishing, viruses and other malware.
Yesterday, Binance reportedly suffered a major and calculated hack which was carried out via phishing and viruses which allowed the hackers to get hold of a large number of 2FA codes and API keys.
Binance's CEO, Changpeng Zhao, said that there were no illicit withdrawals detected by the system, but they were able to cover the loss by using the SAFU fund. SAFU stands for Secure Asset Fund for Users, and is a fund a launched by Binance in July last year in which 10% of trading fees are allocated.
In the hack 7,000 bitcoin (BTC) — worth around $40.7 million at the time — were withdrawn by the attackers from the exchange's hot wallets, in a transaction was unnoticed by the exchange's security systems.
Changpeng Zhao has addressed the community's concerns over yesterday's hack in his live AMA on Twitter. The AMA was transmitted…
Click to continue reading on its source location…
Source: https://thebitcoinnews.com/40-million-lost-in-binance-hack/