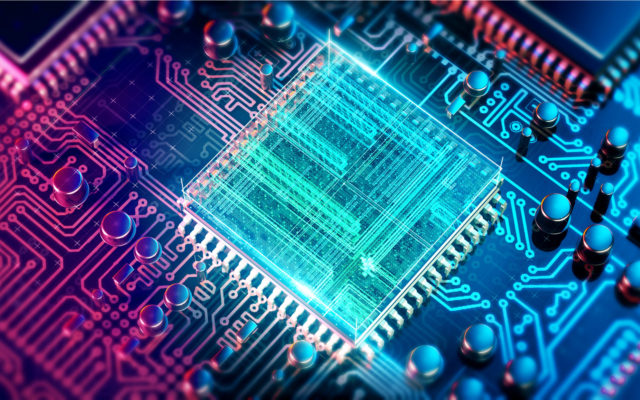 4 million BTC (about 25% of all Bitcoins) are potentially at risk from a quantum attack. The mentioned stash is valued over 40 billion USD.
---
The stories about bitcoin being at risk of being obliterated by quantum computing have been going around for a long time now. But they were especially enforced by Google's recent announcement of its supercomputer achieving quantum supremacy. Naturally, many started wondering whether or not quantum computing truly represents a danger to BTC, and the topic is currently hotter than ever before.
How Many Bitcoins Are in Danger?
According to Deloitte researchers, all bitcoins located in 'pay to public key' (p2pk) addresses, as well as used p2pkh (pay to a public key hash) addresses are in danger. P2pk addresses were used for storing pretty much all BTC in the early days, including the coins mined by Bitcoin's creator. Some estimates say that such addresses contain around 2 million BTC. In other words, these are the bitcoins that were mined directly and left to sit in a wallet for years.
However,…
Click to continue reading on its source location…
Source: https://thebitcoinnews.com/4-million-bitcoins-worth-40-billion-in-danger-from-quantum-attacks/