Barry Silbert, Digital Currency Group founder and CEO, has been talking to Bloomberg about the latest Bitcoin resurgence. In particular, he discussed the factors making this time fundamentally different from rallies following previous drawdowns.
---
Underlying Bitcoin Infrastructure Improvements
Silbert first pointed out that 80 percent drawdowns have happened multiple times before, and each time Bitcoin has recovered to post record highs. But the big difference between now and 2017's bubble is the change in infrastructure.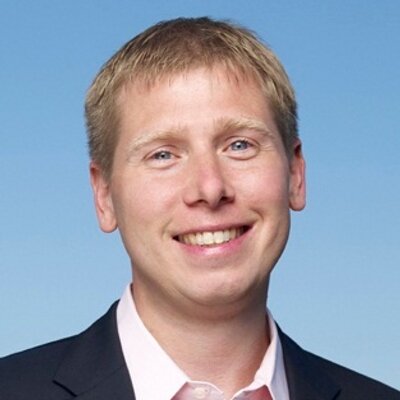 Citing the rise of custodians, trading and compliance software, Silbert highlighted 2018's crash and the unwinding of the ICO market as positive influences on the cryptocurrency space.
He also saw a big change in that consumers are now more educated about the asset class.
Generational Shift In The Way Investors Think About Gold
Younger generations have been brought up in a world without a gold standard, where money is digital. Approximately $68 trillion of wealth is due to be handed down by the boomer…
Click to continue reading on its source location…
Source: https://thebitcoinnews.com/3-reasons-the-current-bitcoin-price-rally-is-fundamentally-different/