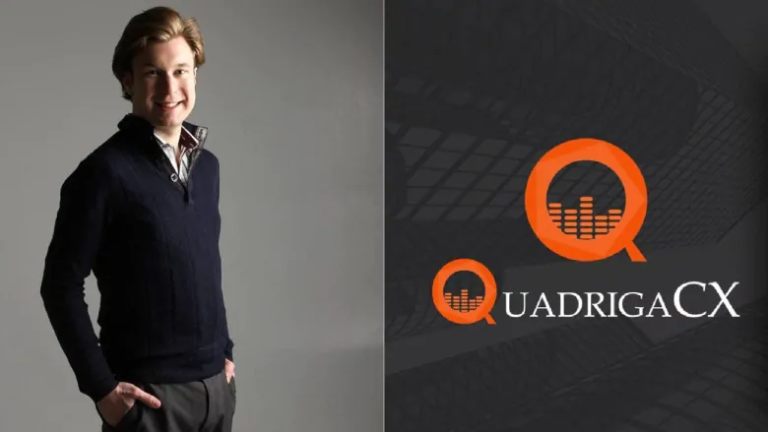 Author: Benjamin Lee
It goes without saying that Bitcoin and other forms of cryptocurrency have the potential to make or break fortunes in the blink of an eye. Unfortunately, one of crypto's biggest strengths is also potentially one of its biggest flaws which is the relatively unregulated nature of cryptocurrency.
With dozens of new exchanges and e-wallet services appearing every other day with literally zero regulation, fraud and hacking are one of the biggest risks associated with investing in Bitcoin. As can be seen from the 2016 Bitfinex hack which resulted in losses of US$66 million, the risk are indeed very much real.
Along with this the relatively lawless nature (legislation wise) of the cryptocurrency industry makes it susceptible to moral hazard. Described as a situation in which an individual may be tempted to take extreme risks in an attempt to gain profits, the prospect of moral hazard is very real in the crypto world. Join us as we take a look at some of the biggest crypto scandals so far.
QuadrigaCX
A dead CEO,…
Click to continue reading on its source location…
Source: https://thebitcoinnews.com/3-of-the-most-shocking-cryptocurrency-scandals/