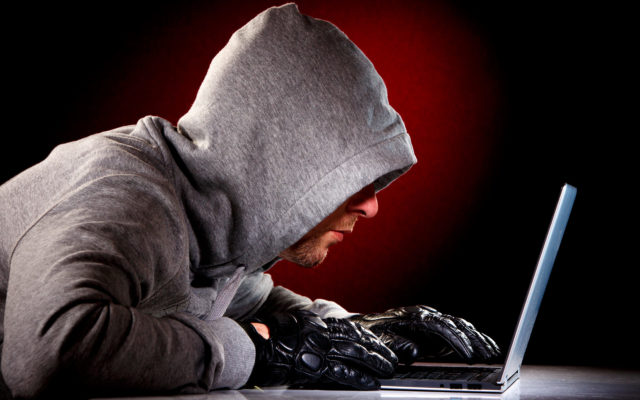 Funds from the recent theft from the Upbit exchange are on the move, according to a Whale Alert tweet. A transaction of 2,000 Ethereum shows that the hacker keeps trying to obfuscate the whereabouts of the funds.
---
Ethereum Taken from Upbit Moved to Multiple Smaller Wallets
The Upbit hack at the end of November took away a total of 342,000 ETH ($45,657,000 at time of writing). Since the hack, the funds have been moved in tranches of 10,000 and 1,000 ETH. Almost all of the transfers were to unknown new wallets, with the aim of obscuring the funds' origins over time.
Most new addresses can be easily blacklisted, although this time, the funds appear to have been sent very fast. At the present moment, there seems to be a sign that the funds, a relatively small sum, may be testing the possibility of dumping on the Binance exchange.
2,000 #ETH (264,388 USD) of stolen funds transferred from Upbit Hack Nov 2019 to unknown wallet

Tx: https://t.co/cEh0sICQwk

— Whale Alert (@whale_alert) December 23, 2019
It is uncertain if Binance will…
Click to continue reading on its source location…
Source: https://thebitcoinnews.com/2000-ethereum-from-upbit-hack-on-the-move/