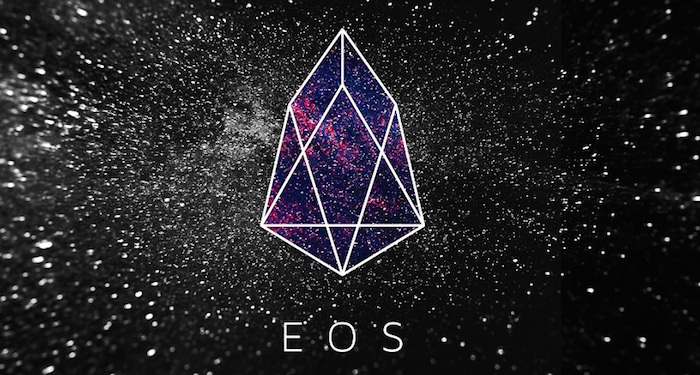 EOS decided to remove over 34 million EOS worth $167 million from the circulation supply permanently. This massive burn is an attempt to try to lower the inflation rate on the blockchain from 5 to 1 percent.
15 or more of EOS's 21 block producers voted on July 31, 2018, to burn 34 million idle EOS tokens from the blockchain's savings account.
The savings account was established in January of 2018 when EOS was launched. But the account has been inactive for eight months, just accumulating funds and not distributing any. Nearly 3.6 million EOS ($17 million) is issued and deposited in the eosio.savings account on a monthly basis. And the amount is only growing due to inflation.
The EOS blockchain has an inflation rate of 5 percent per year. 4 percent of this inflation is deposited in the eosio.savings account while 1 percent goes to the block producers.
Because of this, an initiative was issued to remove the 4 percent inflation and keep the 1 percent inflation for block producers. It received much support from the community….
Click to continue reading on its source location…
Source: https://thebitcoinnews.com/167-million-worth-of-eos-tokens-have-been-burned/