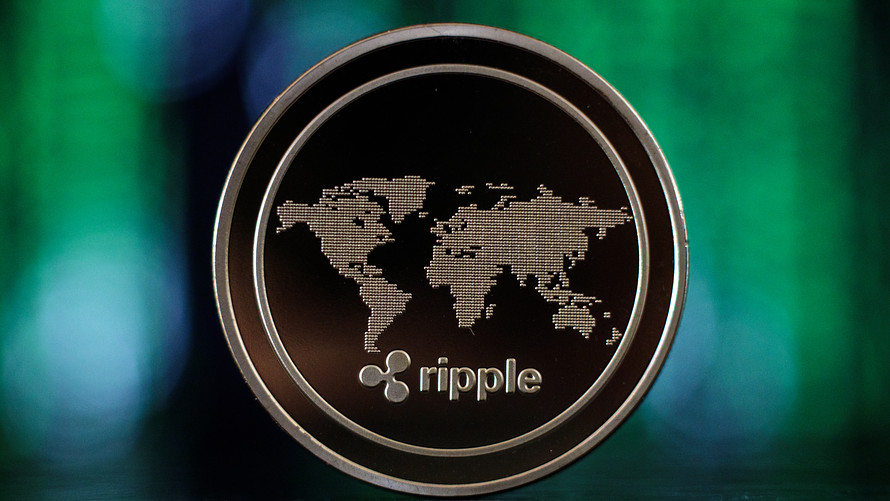 Ripple Labs has released a billion XRP from its escrow, according to Bithomb. The digital coins worth about $309 million are now available for purchase.
This is not unusual. It has become a regular happening in the XRP network, where every month a portion of XRP is freed-up from the escrow account.
Some of it gets sold. Some of it gets spent by the company. It is part of the company's effort to improve its native token's liquidity. Also, it is part of what makes the startup's relationship with the virtual coin it created so controversial.
Ripple owns around 53.5 of the 100 billion XRP it created, giving it a market value of close to $12.9 billion, at press time.
The company releases 1 billion XRP on a monthly basis. However, the released tokens aren't sold across exchanges. Rather, they are offered to partners and interested third parties at a market price. If a percentage of the released coins remain unsold, they're returned to the escrow.
Many pundits have questioned XRP's inner working
Ripple's relationship…
Click to continue reading on its source location…
Source: https://thebitcoinnews.com/1-billion-xrp-released-from-ripples-escrow/