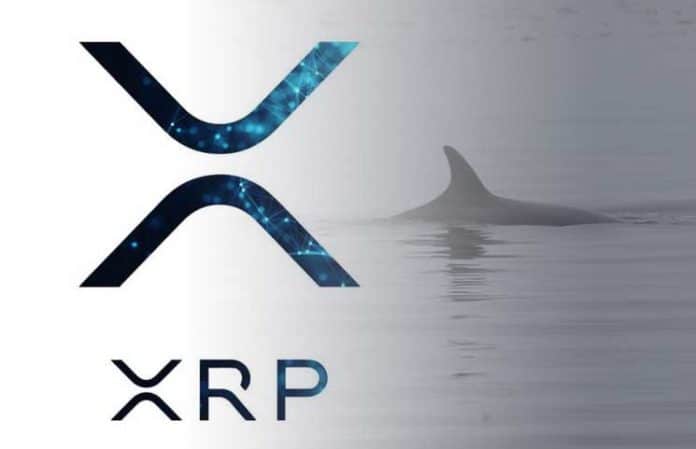 Another billion XRP worth about $109 million was released from the company's escrow account on May the 1st, according to a tweet posted by Whale Alert.
1 billion XRP was released in the second quarter of 2019 from the Ripple escrow account. The company also revealed that between January and March 2019, the total XRP sales were worth $169 million. The XRP token currently ranks as the third top crypto in the world according to market cap.
Whale Alert reported in a tweet made on May 1, 2019, that 1 billion XRP was released from the Ripple Escrow wallet in Q2 2019.
? ? ? ? ? ? ? ? ? ? 1,000,000,000 #XRP (308,891,433 USD) unlocked from escrow at Ripple Escrow wallet

Tx: https://t.co/hmWS9TFloQ

— Whale Alert (@whale_alert) May 1, 2019
Ripple has monthly releases of XRP from its escrow for various uses such as the development of the XRP ecosystem.
The company explained in a blog post made in December 2017 the role of its escrow and how the one billion XRP does not impact the circulation supply XRP….
Click to continue reading on its source location…
Source: https://thebitcoinnews.com/1-billion-ripple-xrp-released-from-escrow/